IVR recording for phone systems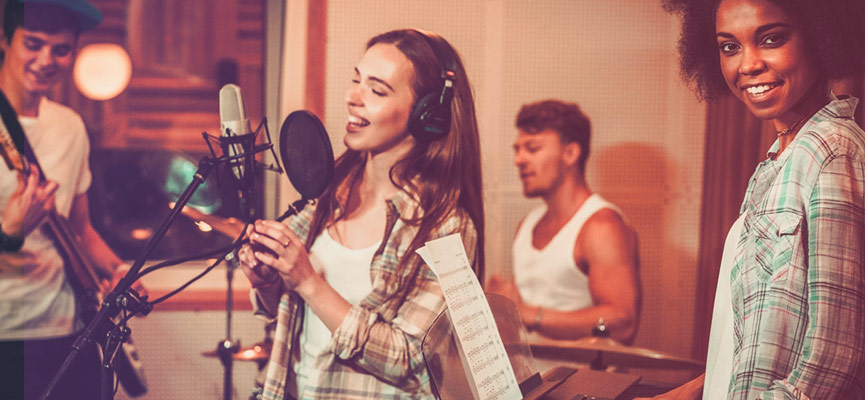 No matter the shape and size of your company's telephone system, we have the skills and knowledge to adapt our IVR recording, on hold music and messaging solutions to whatever automated call distribution system you have in place.
While the telephone communication industry does sound complicated, at Melody on Hold we work closely with you to guide you through designing the best IVR and call manager system for your needs.
Collaboration is key
Whether you already have a VoIP phone system in place, PBX system hardware or a 2-4 line telephone network with any IVR phone system provider, we can efficiently provide you with the ideal phone announcer, music on hold and messaging package for your company. We listen hard and work collaboratively with our clients to ascertain the basic formation of your IVR telephone system along with a good understanding of the purpose and function of your business.
Upon squaring out those details, we continue to work collaboratively with you to create and design the music that best projects the right mood for your company. This is then accompanied with a relevant message that will simultaneously engage and inform your potential customers.
Finding the best IVR telephone provider
There are a number of large IVR telephone providers out on the market for which it can be difficult to choose between them. For that reason we have provided you with a list of the most common brands here :
Cisco Phone Systems

Onsip VoIP

Asterisk

Adapt

iPitomy
∗ When making a selection from among these brands, please keep in mind that Melody on Hold in no way endorses these companies and lists them here merely for your convenience.
At Melody on Hold we work closely with you to guide you through designing the best IVR recording