Personalized IVR Messages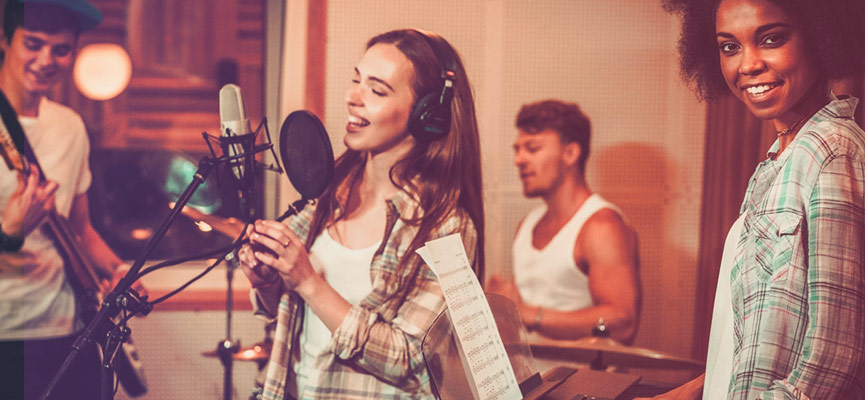 A great benefit to personalized IVR recordings is that it has the effect of making a small business look much larger, whilst at the same time it makes larger business appear friendly and still very client focused. A professional voicemail greeting that is well written and professionally recorded enhances your image and creates a sense of confidence and security in your company's capabilities.
A primary focus when drafting your customized IVR recording is not to waste your caller's time. Keep your messages concise and informative with an overall approach of wanting to enhance the client's customer service experience. If not overtly, these are signals that a client will pick up on subtly as they make a determination of your business's professionalism and competency.
Benefits of personalised IVR messages
There are many good reasons to take the time and effort to develop a professional voice recording specifically designed just for your company. Perhaps most important of all is the need to avoid dead air or long waiting times, two major contributions towards client abandonment. While having music on hold certainly helps, studies have shown that music played with informative and useful messages is the most effective means of keeping clients on the line. Perceived as poor customer service, the absence of any IVR on hold message is frustrating with the potential fall out of alienating clients. This is a great shame when you could rather be telling your customer that their call is valued and you have every intention of addressing their needs.
IVR script    
A well scripted and smartly implemented series of auto attendant voice prompts will have a positive effect on your clients as their needs will be taken care of logically with a business auto attendant that is comprehensive without being exhausting. An interactive voice response that smoothly guides callers is all that is required for most customers to resolve an issue or get the information they need.
Using a poorly put together or generic voicemail message that simply tells a caller to leave a message, risks alienating a customer from your business. Potentially giving the impression of unprofessionalism and damaging their perception of the credibility of your business. In contrast a consistently professional voicemail message gives a good impression of having reached a quality representative who is able to assist a client with resolving their issues, whatever they may be.
To help you create the best virtual attendant receptionist, that will both inform and entertain your clients, contact Melody on Hold and let your personalized IVR recording speak volumes about your professionalism and dedication to service.