Voice Menu Prompts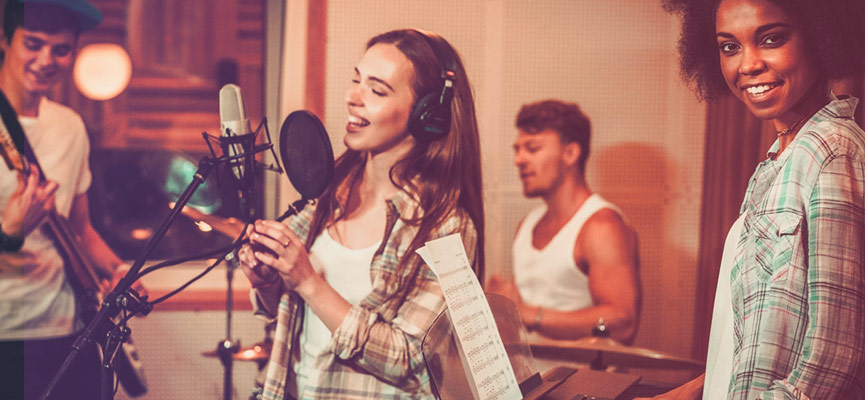 Phone voice prompts will make contact with your company satisfying, even turning it into an enjoyable experience. The voice menu prompts are the audio messages that enable your callers to easily select the appropriate channel to directly address their needs. They are your telephone auto attendant's voice.
Getting the voice menu prompts right is important as it can often spell the difference between abandonment and satisfaction.  A potential client may abandon  your business due to frustration or continue to engage your service, which may eventually result in a sale.
What are voice menu prompts?
Without having to make callers wait to speak to a live agent, their call will be immediately picked up by the virtual operator who will greet callers, confirming that they have contacted the right place. The virtual operator will then give callers the option to complete administrative tasks using the voice menu prompts, such as making or cancelling a booking or be put through to a specific person or department in your company.
Designing a custom voice menu prompt for your business will help your clients get the most out of the IVR auto attendant phone system. This way, information that was sought is obtained and basic tasks are able to be achieved on the spot.
The process of creating your pre-recorded script is an ideal opportunity for you to promote the image of your company. A pleasant and clear virtual receptionist will make your company look professional and capable. To really get the most out of your auto voice attendant here are a few tips that we recommend.
Tips for designing your voice menu prompts
Tip 1: List departments before the corresponding number – When callers hear the name of their department first and then the corresponding number it is easier to identify and select the number they need. Hearing a random number first holds no significance until it is associated with the corresponding department by which time they may have confused it as their attention wasn't yet directed.
Tip 2: Give callers the option to opt out of the menu as soon as possible – Studies have shown that this tactic actually increases the probability of callers staying to hear the entire voice menu prompt, and not abandoning the call, as they are empowered to exercise that option to leave if they wished to.
Tip 3: Press x for business hours – Far too frequently companies state their business hours in their opening message, to the detriment of the IVR  flow. It is frustrating for callers who wants to leave a message or be put through to an extension, but instead have to wait for the auto attendant to run through an entire script of unneeded information.
Melody on Hold will work with you to script the best voice menu prompts that will enhance your company's time and resources, whilst reducing the waiting time for your callers. A primary feature of your company's IVR auto attendant phone system, voice menu prompts are a vital marketing tool that increases the productivity of your business, providing an optimum level of customer service – even after you've left the office.
The voice menu prompts are the audio messages that enable your callers to easily select the appropriate channel to directly address their needs