After Hours Message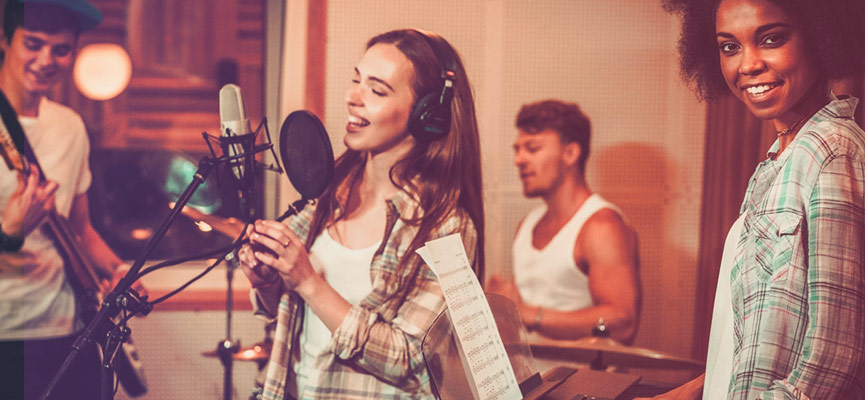 When creating the music on hold messaging script for your IVR auto attendant system, along with the voice menu prompts you will need to develop the welcome phone message and after hours message. Both of these messaging services are an important element of customer service, reassuring your clients that they have arrived at the right destination and that they are in capable hands.
These business voicemail greetings that potential clients hear when they first make contact with you go a long way to enhance the image of your company, forming a critical first impression that can make the difference between a sale or abandonment. Therefore it is important to get those IVR messages right.
Helpful Tips and Tricks
Here are some thoughts to consider when creating the welcome and after hour greeting that will be audio branding your business.
Don't include the business hours in the welcome message – Despite this being common practice, it is much more effective to the audio flow to have the business hours provided to callers on request. That way if a caller wants to be put through an extension or leave a message, they do not have to listen to the entire spiel of information that is irrelevant to their needs.

A good welcome message may read as follows  "

Hello and thank you for calling (COMPANY NAME).  If you know the extension of the person you wish to reach, please enter it now."

 Although it looks simple this message effectively advises the caller that they have contacted the right place and then allows them to be routed to their desired destination as soon as possible, without having to waste time listening to the entire voice menu prompt.

For large businesses where it is less common to use private extensions, it's common to start with a welcome message, and then provide the extension numbers for various departments. This saves your callers lots of time.

When formulating your after hours message advise callers again that they have contacted the right place by mentioning your company name, provide the company's normal business operation times and invite customers to either leave a message or go to your website.
At Melody on Hold we will work with you to develop the welcome and after-hours messages that resonate with your business. We bring our audio branding expertise to the table to create something new that perfectly suits your business.
Reassure your clients that they have arrived at the right destination and that they are in capable hands